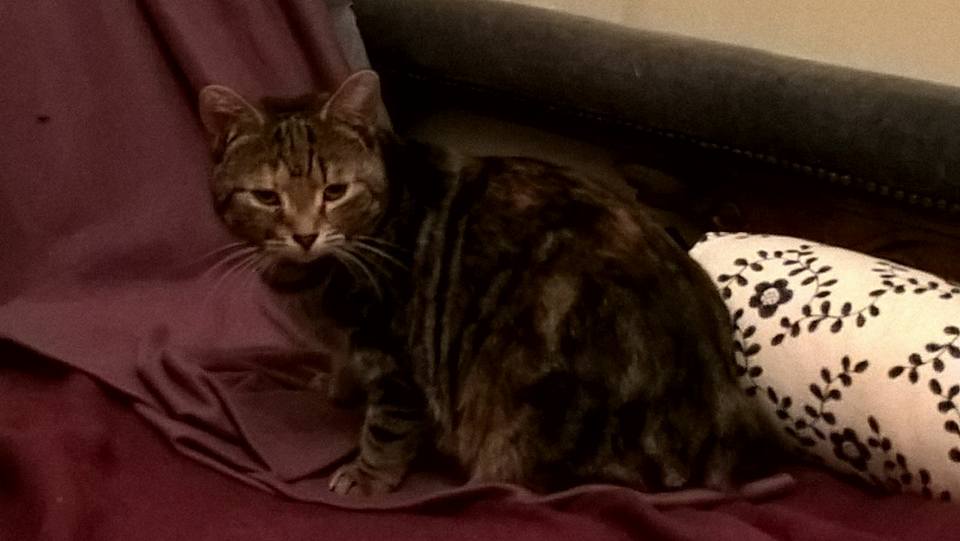 I recently visited a new client about walking her dog. It turns out she also works for Celia Hammond and has several cats that she is fostering and in need of a forever home.
As you can guess, as an animal lover, it was very hard for me to walk out of her house without considering adopting some of her kitties! I only have one left from 4 now, who is an old lady, so it was a tough decision.
However, my heart won the fight, and I now have 2 new kitties living with Peaches and I, names still not decided, but Tommy (the big ginger) and his sister, Minou are settling in well.
I've had cats in my life for 17 years and I cannot imagine my life without them. As a cat sitter and dog walker, I am very busy, but I can still find the time to give some extra love to my own kitties at the end of the day!
If you're interested in our cat sitting services please email: info@petscomfort.co.uk or call 07725 005787.

Areas covered are: